Japanese Depachika
Japanese depachika are Japan's department store food floors which boast a mind-boggling array of foods. Depachika are located on the bottom floor of Japanese department stores. The word "depachika" is a combination of the Japanese word "depaato," which is Japanese for department store, and "chika," which is Japanese for basement."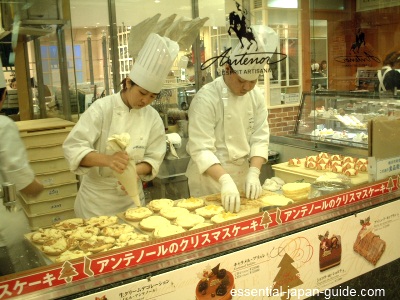 Where to Find Depachika
Since depachika by definition are the basement floor of department stores, you'll find one in every major department store in Japan. Popular depachika found throughout Tokyo in other major cities can be found in the Takashimaya and Isetan in Shinjuku, Matsuya and Mitsukoshi and Printemps in Ginza, Sogo in Yokohama Station, and many, many more.
The best place to begin looking for a depachika is at a major train station like Shinjuku Station, Tokyo Station, Yokohama Station, Kyoto Station, or any other major station with a department store attached to it. Just head to the department store, take the elevator or escalator to the basement, and prepare to be blown away by all the delicious looking food items!

Depachika Food Items
Once inside a depachika, you'll find an incredible array of food items. You'll see counters and food stands selling every conceivable type of sweet and savory food item, Japanese and otherwise. Here is just a small sampling of what you can expect to find at a depachika in Japan!
Traditional Japanese food items like deep-fried tempura: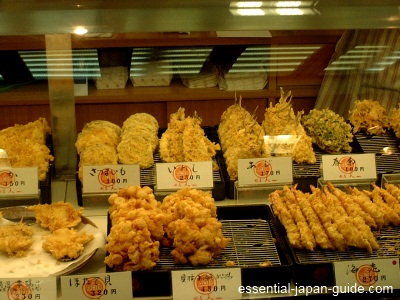 Grilled eel (unagi):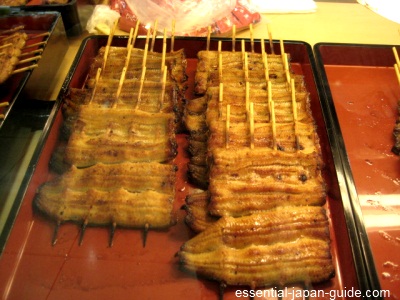 Japanese bento (boxed meals):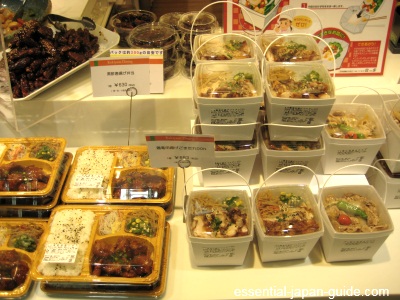 Artfully packaged cookies ideal for gifts (omiyage):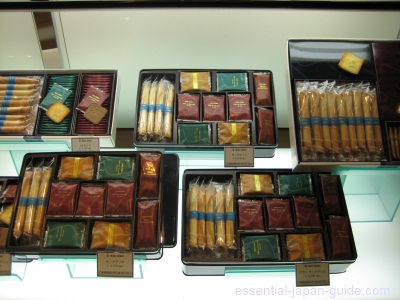 Artfully packaged soba, equally suited for gifts (omiyage):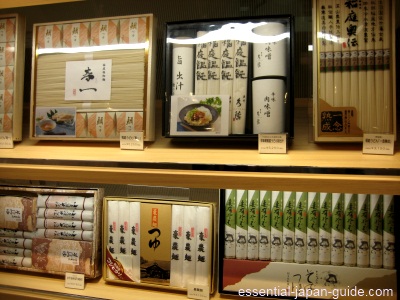 Sinfully sweet Japanese cake: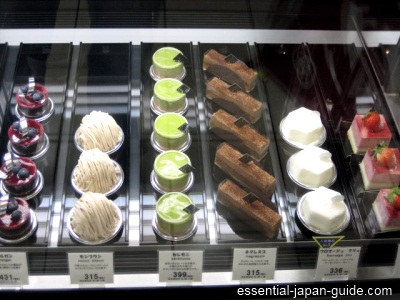 Of course you'll also find traditional Japanese sweets (wagashi) as well: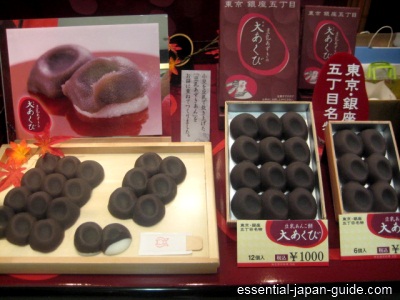 Gourmet salads: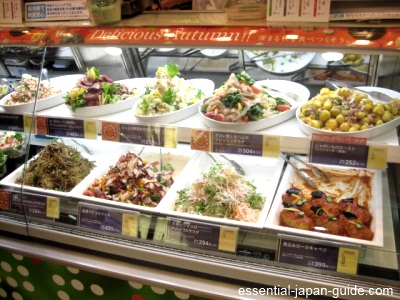 Teas from Japan and around the world: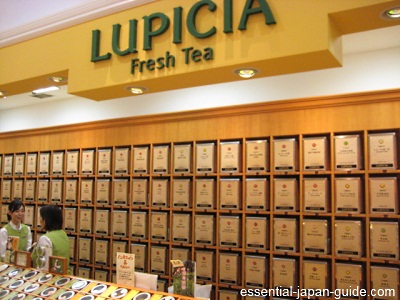 The above is just the tip of the iceberg for what you can expect to see and sample at a depachika. As you can see, no visit to Japan is complete without a visit to a Japanese depachika!