Motomachi Yokohama
Motomachi Yokohama originally evolved in the late 1800s into a residential area with a high concentration of foreign residents, along with bakeries, cafes, and other Western-influenced shops that were unique to Japan at the time. Today, Motomachi is a five-block-long stretch of upscale shops, boutiques, restaurants and cafes that still retains much of that Western influence.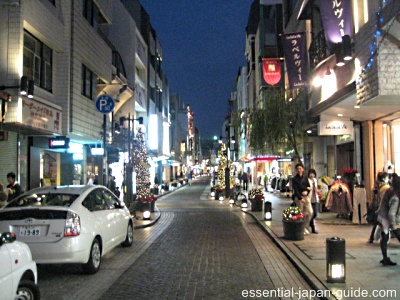 Motomachi History
When Japan was opened up to foreigners in the mid-1800s and Yokohama became Japan's center of foreign trade, Westerners settled in nearby Yamate, and Motomachi street evolved into a commercial district of businesses catering to the Western tastes of foreigners.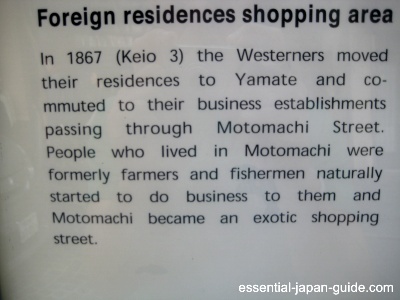 Motomachi Yokohama Shopping
Shopping is the primary attraction in Motomachi. Along the narrow five-block stretch that makes up Motomachi Street, you'll find well-known brand name shops like Kitamura, Louis Vuitton, Zara, and the Gap along with many brands well-known within Japan, as well as fashion boutiques, trendy hair salons, jewelers, and more. On weekends, Motomachi street is closed off to cars so that pedestrians are free to roam about.
Motomachi Bakeries, Cafes, and Restaurants
Motomachi is also famous for its many bakeries, cafes, and restaurants, some as old as the shopping district itself. Uchikipan bread bakery dates back to 1888, and another long-standing bakery, Pompadour, is now a popular chain of Japanese bread shops. Motomachi is also lined with interesting cafes selling exotic cakes and pastries, along with the obligatory Starbucks. There are plenty of delicious Japanese and Western-style restaurants, including a Capricciosa Italian Restaurant.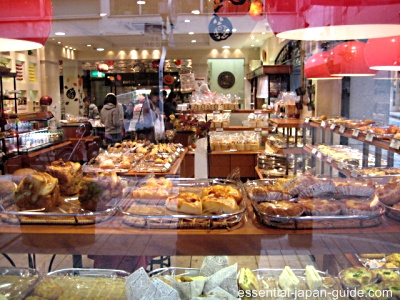 Recommended in Motomachi!

Pompadour Bakery – Pompadour is one of Japan's original bread bakeries, and it is one of the best as well! The Motomachi shop is the chain's flagship location.

Motoya Pancake Restaurant – This charming little restaurant located right at the edge of Motomachi and the entrance to Chukagai serves up tasty and creative pancake concoctions like green tea & sweet bean and caramel banana pancakes.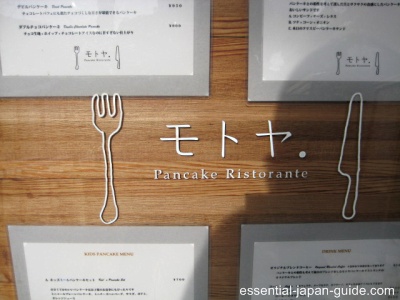 Kaoris French Toast Cafe – This cool little cafe serves up a light seasonal lunch menu, fresh-baked breads, and their specialty, delicious French Toast!

Incontro Italian Restaurant – A small Italian cafe that serves up authentic Italian fare using ultra-fresh ingredients in an intimate setting.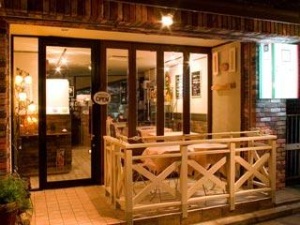 Access to Motomachi
Take the Minato Mirai Line (originates as the Tokyo Toyoko Line) to Motomachi-Chukagai Station, or take the JR Negishi Line to Ishikawacho Station.