Golden Week Holiday
Japan's Golden Week holiday is a stretch of four holidays that falls between April 29 and May 5, and is a peak travel season in Japan.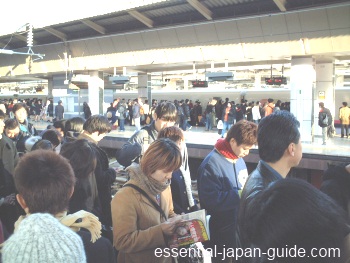 Overview of Golden Week Japan
Golden week is a stretch of four holidays, including three Japanese public holidays, that fall within a few days of one another. During this time, lodging and travel costs tend to escalate and travel on Japan's roads, trains, and planes can become quite congested, so be aware of these dates when making your own Japan travel plans.
Golden Week Holidays and Golden Week Dates
The four holidays comprising golden week and their respective dates are:

Showa Day (Showa no Hi) April 29
This national Japan holiday honors the birthday of Emperor Hirohito, who reigned during Japan's Showa Period, which lasted some 63 years, from 1926 to his death in 1989.

Constitution Memorial Day (Kenpo Kinenbi) May 3
This day celebrates the date on which Japan's post-WWII constitution was put into effect.

Greenery Day (Midori no Hi) May 4
This day is a day for Japanese to appreciate nature and the blessings it provides. The holiday was originally celebrated as the birthday of the Showa Emperor. After he died, the holiday was renamed Greenery Day in celebration of the Emperor's love of nature. In 2007, April 29 was renamed Showa Day and Greenery Day was moved to May 4.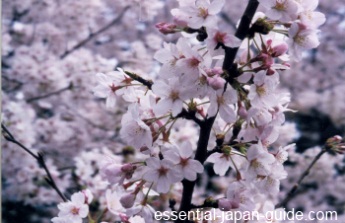 Children's Day (Kodomo no Hi) May 5
This holiday is also sometimes called Boy's Festival. Families with boys often fly koi-shaped kites from their houses in celebration of this day. Children's day is also the last of the holidays that fall within Golden Week.

Holiday Traffic during Golden Week
As mentioned above, just about everyone in Japan seems to be traveling about during Golden Week. As a result, hotel rates tend to be at their peak and booked to capacity, and traffic congestion can be intense. Therefore, it isn't a bad idea to plan your Japan travel so that it falls either before or after the Golden Week Holiday.