The EJG Dining in Japan Guide
In our Dining in Japan guide, we will be providing you with reviews of some of our favorite Japan eating experiences. We say "eating experiences" because eating in Japan is not just limited to restaurants; some of Japan's best food experiences can be found in such unlikely places as outdoor food stands and even the basement floor of department stores (depachika)!
Our Japan dining reviews also won't just be limited to Japanese food. Japan is in fact a Mecca of high-quality cuisines from all over the world, so you can look forward to a truly satisfying international dining experience during your time in Japan even when you aren't in the mood for sushi!

Japan Dining Reviews
Japanese Restaurant Reviews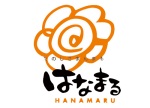 Hanamaru Udon (reviewed 11/26/10)
Hanamaru Udon is a nationwide self-service style udon chain restaurant in Japan where you can create your own udon dish.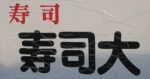 Sushi-Dai (reviewed 11/24/08)
Sushi-Dai in Tsukiji Fish Market delivers sinfully fresh, artfully prepared sushi at reasonable prices.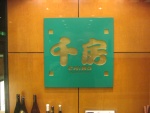 Chibo Okonomiyaki (reviewed 9/02/09)
Chibo Okonomiyaki at Yebisu Garden Place in Ebisu, Tokyo is a great place to enjoy okonomiyaki, a delicious Japanese-style pancake, with a spectacular view of the Tokyo skyline.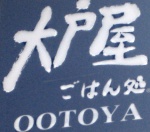 Ootoya Teishoku (reviewed 9/18/09)
Ootoya is a delicious, inexpensive, Japanese restaurant chain with locations throughout Japan that serve up authentic teishoku-style Japanese food.

Japanese Italian Restaurant Reviews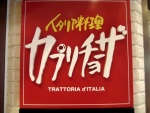 Capricciosa (reviewed 9/4/09)
Capricciosa is a fantastic casual Japanese Italian restaurant chain that serves up generous, family-sized portions of delicious pasta, pizza, and other Italian fare at reasonable prices.