Chibo Okonomiyaki Review
Chibo Okonomiyaki at Yebisu Garden Place in Ebisu, Tokyo is a great place to enjoy
okonomiyaki, a delicious
Japanese-style pancake, with the added bonus of a spectacular view of the Tokyo skyline.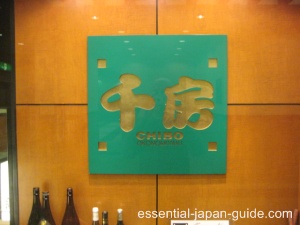 Chibo is actually a nationwide restaurant chain based in Osaka that serves up delicious okonomiyaki, and even has a
location in Honolulu, Hawaii. We love the Yebisu Garden Place Tower location best because of the incredible view
overlooking Tokyo 38 floors above the city.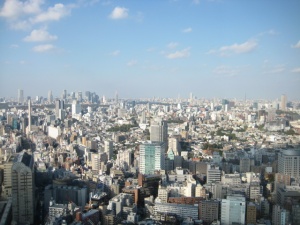 At Chibo, diners sit at a table with a flat grill (teppan) in the middle.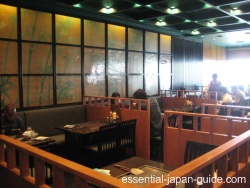 After you order, the server will bring you
a cup filled with your okonomiyaki batter mix. Spread the mix onto the grill like you would a pancake, brown on each
side, top with okonomiyaki sauce, nori, and other seasonings, portion it, and then dig in!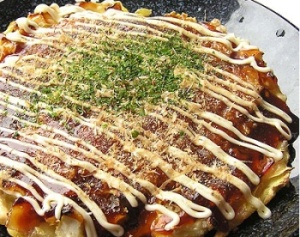 Chibo has an extensive menu of okonomiyaki dishes that include tasty ingredients like pork, seafood, vegetables,
kimchi, cheese, mochi, and yakisoba, plus many other food items, all at reasonable prices. It also has a helpful but
amusing Engrish menu that will give you a chuckle along with your meal. Try to get a seat by the window so you
can enjoy the spectacular view of Tokyo along with your scrumptious okonomiyaki.
Directions to Chibo Okonomiyaki (Ebisu)

Take the JR Yamanote Line or Hibiya Subway Line to JR Ebisu Station (located just one stop from Shibuya).
Head out the East Exit and take the moving skywalk to Ebisu Garden Place Tower.


Chibo Okonomiyaki Hours of Operation
11:30am-3; 5-10-pm daily.
Chibo Okonomiyaki Website